CLICK HERE TO PAY YOUR BILL OR VIEW YOUR ACCOUNT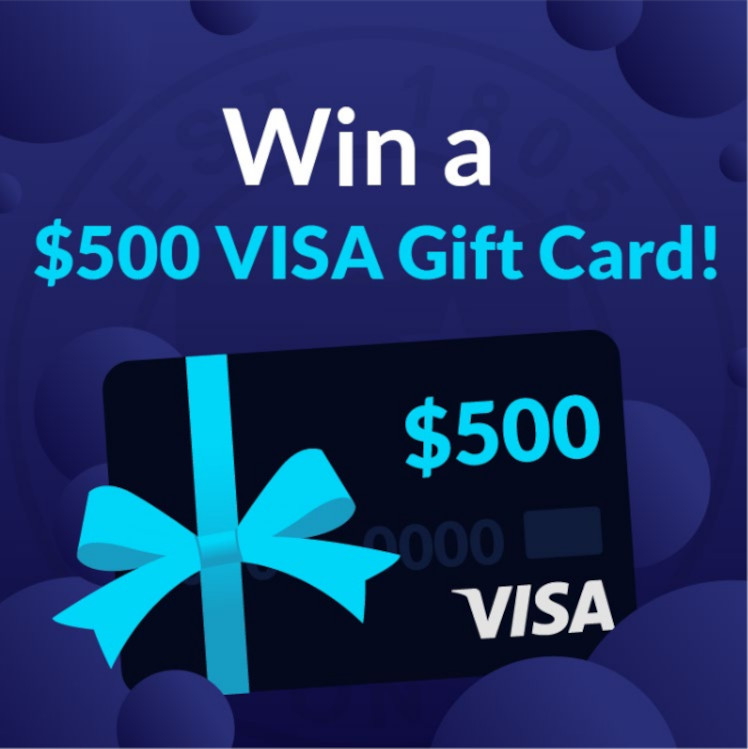 * The lobby and offices at Canton City Utilities are currently not open to the public. A drop box for payments and paperwork, along with account forms, are located inside the front lobby at the 2nd street entrance. Lobby drop box access: 6am until 6pm. There is also a sidewalk drop box on 2nd Street SE, which is accessible at all times.

When paying your bill online, if you are making a delinquent payment
it is necessary to contact the billing office to verify that an online
payment was made. Failure to notify the office may result in a disruption of service before the online payment is processed.
*The following rate increase was implemented April 2, 2023
water 6.5%, sanitation 6.5%, sewer 6.5%.
**Effective October 1, 2021. A property owner shall be charged $500 for any tampering or damage done in relation to the water meter, meter transmitting unit, and shut off valve/curb box, at his or her property. Remedies are cumulative. Each item named shall constitute a separate charge for the above noted fee. (*Posted August 23, 2021)