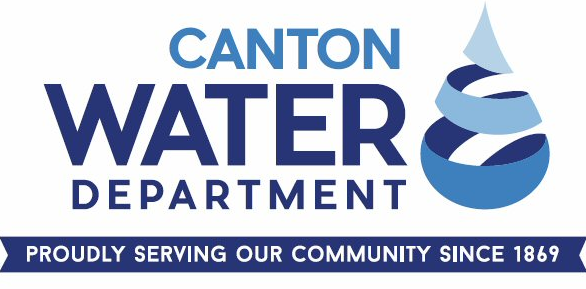 CORONAVIRUS COVID-19 UPDATES:
*Canton City Utilities has temporarily suspended public access to its lobby and offices. A drop box for payments and paperwork, along with account forms, are located inside the front lobby at the 2nd street entrance.
When paying your bill online, if you are making a

delinquent payment


it is necessary to contact the billing office to verify that an online
payment was made. Failure to notify the office may result in the water being turned off before the online payment is processed.
MAKE A PAYMENT
To make a payment online by check, credit or debit card, log in below.
LOG IN
session_start(); session_unset(); session_destroy(); session_write_close(); setcookie(session_name(),'',0,'/'); session_regenerate_id(true); $pathMod="../"; require_once($pathMod."init.php"); $_SESSION['PLAST_PGE'] = 'util_login'; $_SESSION['LAST_PGE'] = 'util_login'; $_SESSION['CURR_PGE'] = 'util_login'; if (isset($_SESSION['ERROR_TYPE'])) { $err= sql_safe($_SESSION['ERROR_TYPE']); $_SESSION['ERROR_TYPE']=$err; if ($err==''){$err =1;} } else {$err =1;} if (isset($_SESSION['ERROR_FMSG'])) { $msg= sql_safe($_SESSION['ERROR_FMSG']); $_SESSION['ERROR_FMSG']=$msg; } else {$msg ='';} if (isset($_SESSION['ERROR_FIELD'])) { $errfldname= sql_safe($_SESSION['ERROR_FIELD']); $_SESSION['ERROR_FIELD']=$errfldname; } else {$errfldname ='';} if (isset($_SESSION['ERROR_FORM'])) { $errfmname= sql_safe($_SESSION['ERROR_FORM']); $_SESSION['ERROR_FORM']=$errfmname; } else {$errfmname ='';} ?>