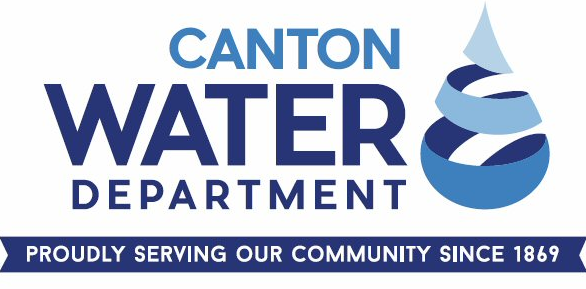 CORONAVIRUS COVID-19 UPDATES:
*Canton City Utilities has temporarily suspended public access to its lobby and offices
*Homestead Discount Renewal has been extended to July 31, 2020
*Due to the COVID-19 pandemic, late fees and water shut offs for non-payment of utility bills had been temporarily suspended. The Ohio EPA is lifting the ban effective July 10. As such, the City of Canton will reinstitute both late fees and shut offs beginning on August 1, 2020. To avoid a late fee or a shut off of water service it is necessary to 1) Pay the delinquent balance in full, or 2) Contact our office to set up a payment arrangement. (posted 6/24/20)
MAKE A PAYMENT
To make a payment online by check, credit or debit card, log in below.
LOG IN
session_start(); session_unset(); session_destroy(); session_write_close(); setcookie(session_name(),'',0,'/'); session_regenerate_id(true); $pathMod="../"; require_once($pathMod."init.php"); $_SESSION['PLAST_PGE'] = 'util_login'; $_SESSION['LAST_PGE'] = 'util_login'; $_SESSION['CURR_PGE'] = 'util_login'; if (isset($_SESSION['ERROR_TYPE'])) { $err= sql_safe($_SESSION['ERROR_TYPE']); $_SESSION['ERROR_TYPE']=$err; if ($err==''){$err =1;} } else {$err =1;} if (isset($_SESSION['ERROR_FMSG'])) { $msg= sql_safe($_SESSION['ERROR_FMSG']); $_SESSION['ERROR_FMSG']=$msg; } else {$msg ='';} if (isset($_SESSION['ERROR_FIELD'])) { $errfldname= sql_safe($_SESSION['ERROR_FIELD']); $_SESSION['ERROR_FIELD']=$errfldname; } else {$errfldname ='';} if (isset($_SESSION['ERROR_FORM'])) { $errfmname= sql_safe($_SESSION['ERROR_FORM']); $_SESSION['ERROR_FORM']=$errfmname; } else {$errfmname ='';} ?>