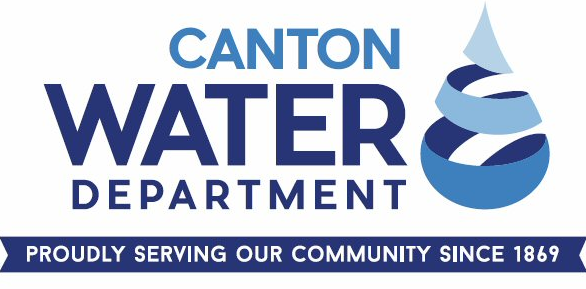 CORONAVIRUS COVID-19 STATUS:
*Canton City Utilities has temporarily suspended public access to its lobby and offices. A drop box for payments and paperwork, along with account forms, are located inside the front lobby at the 2nd street entrance. Lobby drop box access: 6am until 6pm.
When paying your bill online, if you are making a

delinquent payment


it is necessary to contact the billing office to verify that an online
payment was made. Failure to notify the office may result in a disruption of service before the online payment is processed.
*The following rate increase was implemented March 28, 2021

water 7%, sanitation 2%, sewer 2%.
MAKE A PAYMENT
To make a payment online by check, credit or debit card, log in below.
LOG IN
session_start(); session_unset(); session_destroy(); session_write_close(); setcookie(session_name(),'',0,'/'); session_regenerate_id(true); $pathMod="../"; require_once($pathMod."init.php"); $_SESSION['PLAST_PGE'] = 'util_login'; $_SESSION['LAST_PGE'] = 'util_login'; $_SESSION['CURR_PGE'] = 'util_login'; if (isset($_SESSION['ERROR_TYPE'])) { $err= sql_safe($_SESSION['ERROR_TYPE']); $_SESSION['ERROR_TYPE']=$err; if ($err==''){$err =1;} } else {$err =1;} if (isset($_SESSION['ERROR_FMSG'])) { $msg= sql_safe($_SESSION['ERROR_FMSG']); $_SESSION['ERROR_FMSG']=$msg; } else {$msg ='';} if (isset($_SESSION['ERROR_FIELD'])) { $errfldname= sql_safe($_SESSION['ERROR_FIELD']); $_SESSION['ERROR_FIELD']=$errfldname; } else {$errfldname ='';} if (isset($_SESSION['ERROR_FORM'])) { $errfmname= sql_safe($_SESSION['ERROR_FORM']); $_SESSION['ERROR_FORM']=$errfmname; } else {$errfmname ='';} ?>