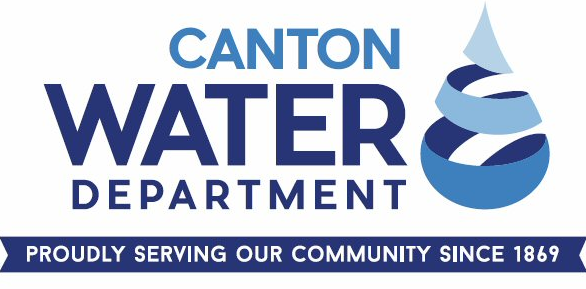 CORONAVIRUS COVID-19 UPDATES:
*Canton City Utilities has temporarily suspended public access to its lobby and offices
*** Canton City Utilities is experiencing higher than normal call volume. If you are having difficulty reaching the office please try again later. If you are attempting to call the office to make a payment, please consider making an online payment below with check, debit or credit card (there is a $170 payment limit on cards).
When paying your bill online, if you are making a delinquent payment it is necessary to contact the billing office to verify that an online payment was made. Failure to do so could result in the water being turned off before the online payment is processed.
MAKE A PAYMENT
To make a payment online by check, credit or debit card, log in below.
LOG IN
session_start(); session_unset(); session_destroy(); session_write_close(); setcookie(session_name(),'',0,'/'); session_regenerate_id(true); $pathMod="../"; require_once($pathMod."init.php"); $_SESSION['PLAST_PGE'] = 'util_login'; $_SESSION['LAST_PGE'] = 'util_login'; $_SESSION['CURR_PGE'] = 'util_login'; if (isset($_SESSION['ERROR_TYPE'])) { $err= sql_safe($_SESSION['ERROR_TYPE']); $_SESSION['ERROR_TYPE']=$err; if ($err==''){$err =1;} } else {$err =1;} if (isset($_SESSION['ERROR_FMSG'])) { $msg= sql_safe($_SESSION['ERROR_FMSG']); $_SESSION['ERROR_FMSG']=$msg; } else {$msg ='';} if (isset($_SESSION['ERROR_FIELD'])) { $errfldname= sql_safe($_SESSION['ERROR_FIELD']); $_SESSION['ERROR_FIELD']=$errfldname; } else {$errfldname ='';} if (isset($_SESSION['ERROR_FORM'])) { $errfmname= sql_safe($_SESSION['ERROR_FORM']); $_SESSION['ERROR_FORM']=$errfmname; } else {$errfmname ='';} ?>